Hello new plantshop!
New assortment, better prices and better service!
It almost looks the same? So what's new?
First of all, the assortment. Before we had over 7000 items in our plantshop. Of course that was way too much. Especially, because you couldn't get through it, unless you had seen it all. The assortment has now been reduced to around 1000 items, especially for florists.
What is the need to have a choice of over 125 different white phaleonopsisplants? Exactly, that's what we thought! Especially for our customers we selected the growers that match your sales channel perfectly. Variety, quality and service. That is what we judged and selected our growers on. That was actually quite a bit of work, but now we are super proud of our new plantshop!
A new face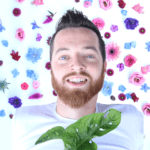 Finally you can cancel!
The long awaited option to be able to cancel has now become reality in our plantshop! From now on you can easily cancel your order, up to ten minutes after you purchased. Simple. It works just as easy as in our flowershop and the growersportal.
Every week I make a few selections. That's how I select the finest selection every week. Always in season, always trendy and of the best growers. I base my selection on the following 4 filters:
Bloomer's weekly offer
Bloomer's weekly special
Bloomer's Planet Proof and/or SKAL
Bloomer's Super Sustainable
Weekly offers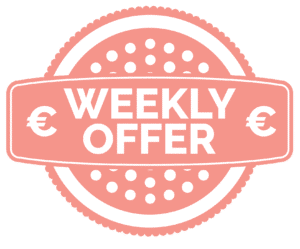 Every week I make a selection of the price packers that you cannot leave behind. Because of the collaboration with our growers, they are super excited to make great offers for you. These price packers can therefore be found under the 'Weekly Offers' filter.
Weekly Special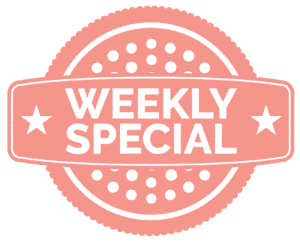 Every week, I make a selection of the coolest products that you can't afford to miss. Trendy plants, and the bestsellers that you have to have in your shop, before they are available to the broad public (and the competition). Handy isn't it, when we have done the hard work already! In other words, if you want your shop to be super trendy and up to date, this category will be your best friend!
Planet Proof en/of SKAL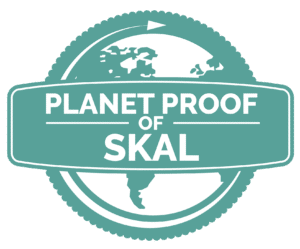 For our Sustainable Florist Barometer (NL) and all of our other sustainable customers I have made a selection of 'On the way to Planet Proof' growers and we have added the only BIO-plantgrower of The Netherlands; GreenBalanz, with beautiful BIO Phaleonopsis. As a Barometer Florist you can indulge yourself in this filter. Of course we work out the percentages on your invoice, so everything is taken care off administrative wise.
Super Sustainable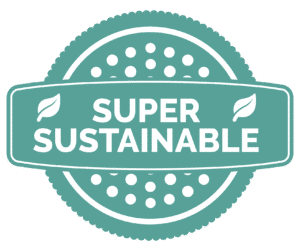 A lot of growers are moving forward to sustainability (Hooray!)
Not always they are 'On the way to Planet Proof' or SKAL, but at least they are trying very hard. They try not to use as much plastic (no plastic sleeves, for example) but kraft paper or carton sleeves. A lot of growers don't use the plastic trays anymore and now use carton or another sustainable material to transport the plants. We can only wholeheartedly encourage that, so; Super Sustainable, this selection you can safely buy with a clear conscience. The most beautiful products and good for people and the environment. Building a better society;)
Still I am missing something in the assortment!
Sure, that can always happen! As you know, we love to help you. Just let our customer service know which item you are missing and I will find you the best grower. I can't promise you I'll always succeed, but I'll do my utmost, that's for sure!
Need to know how to contact our customer service? Check our contact page.
Newsletter
Subscribe to Bloomer's newsletter en keep up to date with our special offers, useful tips and other Bloomer facts.